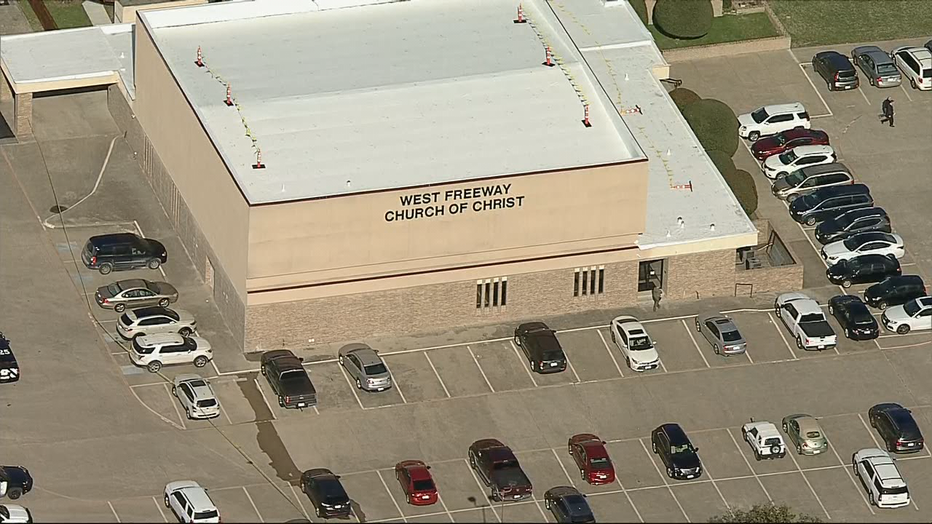 The debate over the need for church security was reignited on December 29th in White Settlement, Texas when two men were murdered during a live-streamed service. Within six seconds, a drifter wearing a disguise pulled a sawed-off shotgun out from his coat, killed church members Tony Wallace and Richard White, then was fatally shot by security team member Jack Wilson. The killer had previously visited the church several times for food and was upset that the church would not give him money. He had a checkered past that included assault, arson, domestic violence, surveilling a refinery, drug abuse, and mental illness. He committed these murders on his brother's birthday; his brother, who had been homeless with him for a time, had killed himself years before.

Is your church prepared for the unthinkable? Unfortunately, crime on church property is common. Vandalism, theft, car prowls, embezzlement, assault, and a whole spectrum of illegal behaviors are experienced by churches all over the country. Child sex abuse is statistically one of those most common crimes involving the church and the perpetrators are often trusted parishioners or staff members. Despite it rarely being mentioned from the pulpit, domestic violence has affected at least one in five people in the congregation, and it is one of the most common causes of death on church property. Carl Chinn, head of the national Faith-Based Security Network, has stated that in 2016, violent deaths were more common at faith-based properties than schools. There were 65 violent deaths that year at churches or ministries, and one in three of those incidents was domestic-violence related. The FBSN website has a list of church violence statistics.

A recent LA Times article featured on our Facebook page asked why people attack places of worship. This is an important question. But the more important question might be what your church or ministry is willing to do to prevent these and other crimes. Churches are increasingly being held accountable in court for incidents that occur on their property. Lawyers are asking if churches have taken reasonable steps to protect their flocks. In this day and age, it's critical that churches have a safety plan in place that not only guides their responses to threats during services but throughout the week. Many churches have or are forming teams of vetted volunteers who are trained to respond to suspicious circumstances, threats, medical emergencies, fires, and active shooter situations.
Our friends at Sheepdog Seminars travel the country teaching faith-based organizations what to look for and how to respond. Local law enforcement agencies will sometimes send an officer out to meet with church leadership to help formulate safety plans. The Faith-Based Security Network also provides guidance to those involved in church safety and security. Insurance companies should also be involved so that the church is functioning within the boundaries of their insurance policies.

Given what can and does happen on church properties in the U.S. every day, can your congregation afford not to have a safety plan? Given that you may have just seconds to respond to an emergency, can you afford not to have a safety team? We encourage you to reach out to local law enforcement, your insurance carrier, and qualified organizations to help prepare your church not just for the ifs, but the whens.
***
©2019 Christian Coalition for Safe Families